1. Go to Cards tab and select the Manage Products and Vouchers icon

2. Select the category of the products you wish to edit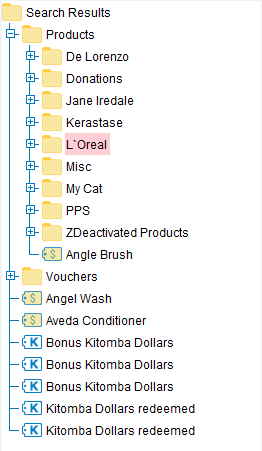 3. In Category actions click on Change all prices for this category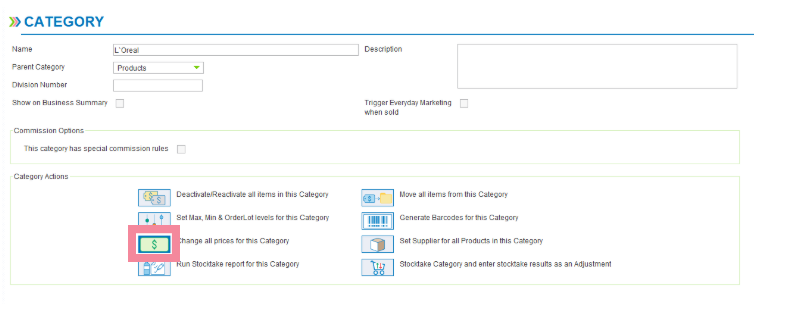 A new window will open which looks like this:
4. You can select the Item type you wish to modify using the drop down window.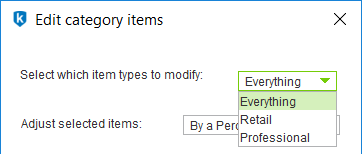 5. Select how you want to adjust the selected items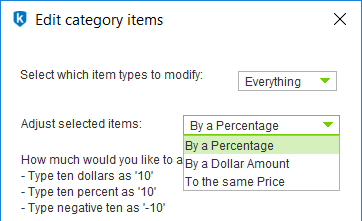 You can do this by either a Percentage, dollar amount or 'to the same price' amount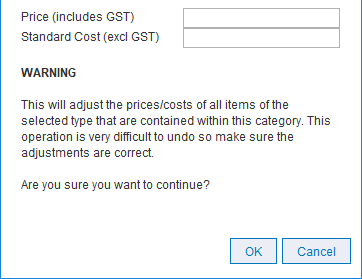 Please heed the Warning, This operation is very difficult to undo.
6. Click OK to complete the operation