Staff come and go from salons and while you cannot delete the staff member you can deactivate them. 
1. Go to the Admin Tab and select Business Units and your Business Name.


2. Select the staff member.


3. Go to the Deactivate button on the bottom right. 

The staff member will be removed from the list. 


To reactivate 
1. Go to the admin tab and select preferences.


2. Untick the hide deactivated items button.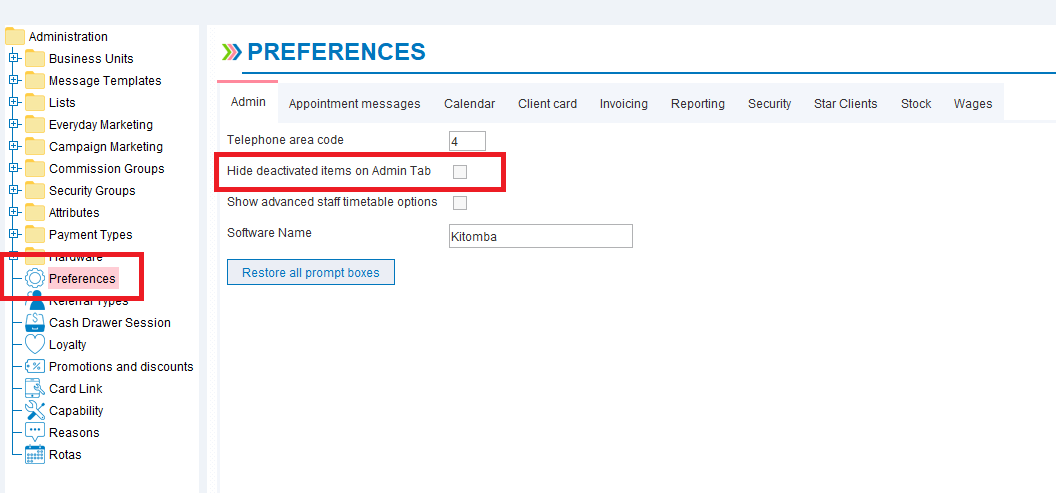 3. Refresh the screen by clicking into another tab then back into admin again.


4. Go into the list of staff under business units, it will show all your deactivated staff people, and then you can click into the relevant one and select the reactivate button on the bottom left.