Book an Appointment
1. Locate Webpage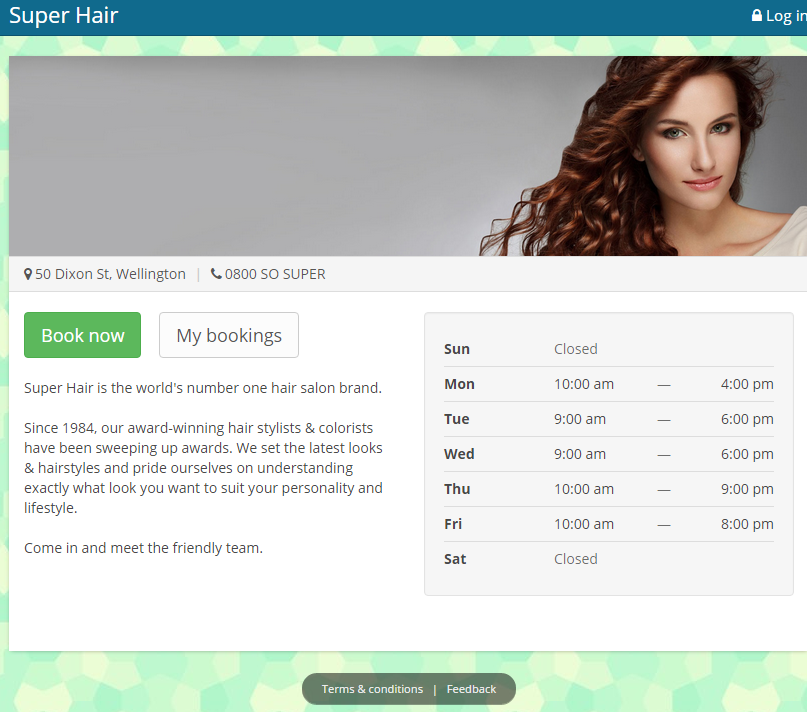 2. Select the Book Now Button and select the services you want to book. 
3. Select from Most popular, My recently booked or All services. Your selection will show in the My selections tab.

Choose a time
1. Select the green Choose a time button. The available dates and times will show. You can select from the available options.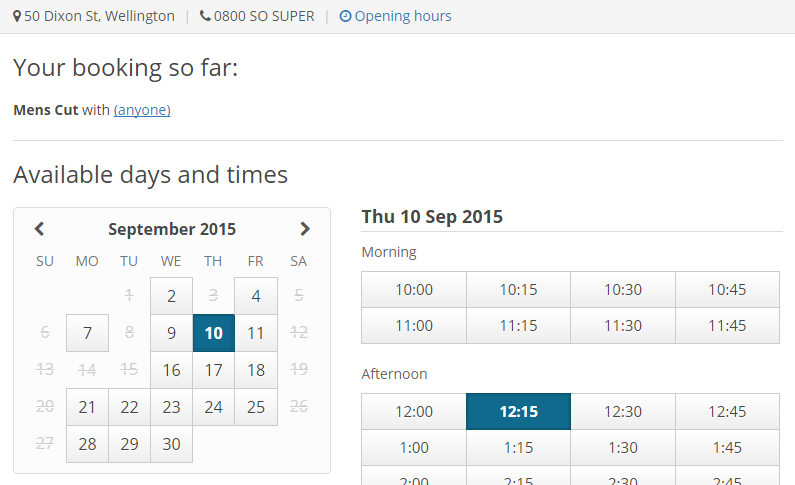 2.  You can also select the Stylist/Therapist using the (anyone) link.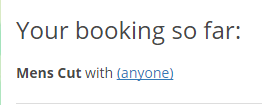 3. This will provide a list that you can select who you like to see. If you do not have a preference leave it and (anyone).

Select  the  

 button.
Sign up or Log In
1. You will now need to either sign up or log in. You can use your Facebook log in for this.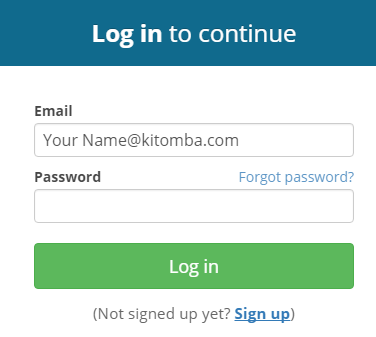 2. If Online Booking payments is available from your Salon you will need to select the PayPal checkout button.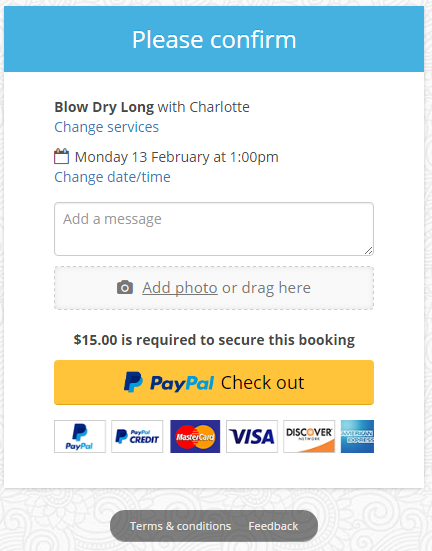 3. You do not need to have a PayPal account as when you select this button you can choose to use PayPal or credit card.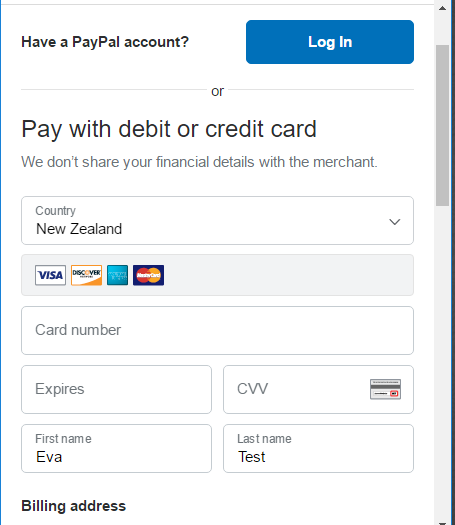 4. Complete the payment details. 
5. Once this is completed you will receive a Booking complete box on the screen.