Currently this feature is available to a limited number of Kitomba customers only.
Approve a Time Sheet
1.   Log in to Kitomba 1 and select Time Sheets from the top navigation bar.
2. Open a staff member's Time Sheet for a particular day and check the Working Hours, Unpaid Break Time and any paid Custom Time are correct. Separate totals will show for the following:
Working hours: Based on the selected start and end times less unpaid break time. The unpaid break duration will show on this row.

Paid Custom time, e.g. paid training.  

Leave and the leave reason.
3. If you need to make adjustments to these, use the Override timetable button. 

This will take you to the Edit working hours pop up. Where you can make any changes.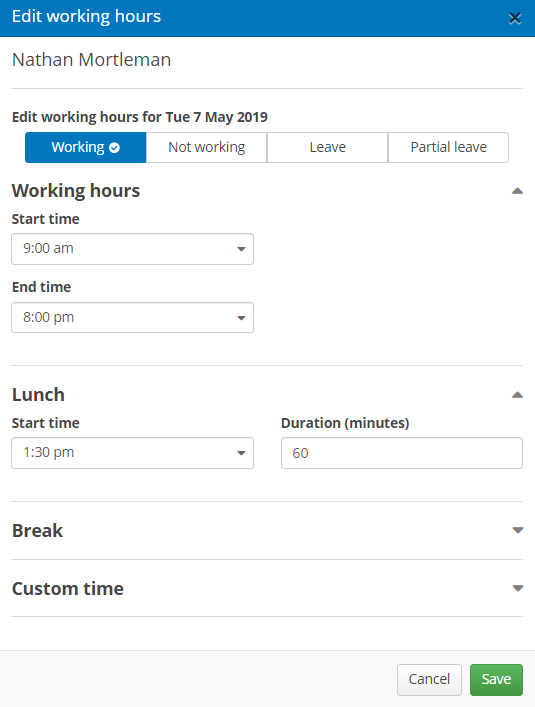 4. Once you are happy that the hours are correct select the Approve button.

5. This completes the approval process for that day. A quick way to process approvals is to use the arrows either side of the date to move between different days across the week. 

6. Use the Back link to return to the staff member's weekly Time Sheet view.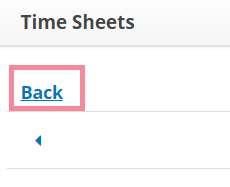 7. When a staff member has non working days in a pay week a Quick approve button will show at the bottom of the staff Time Sheet view. Selecting the Quick approve button will bulk approve those non working days, you will then need to complete the worked days.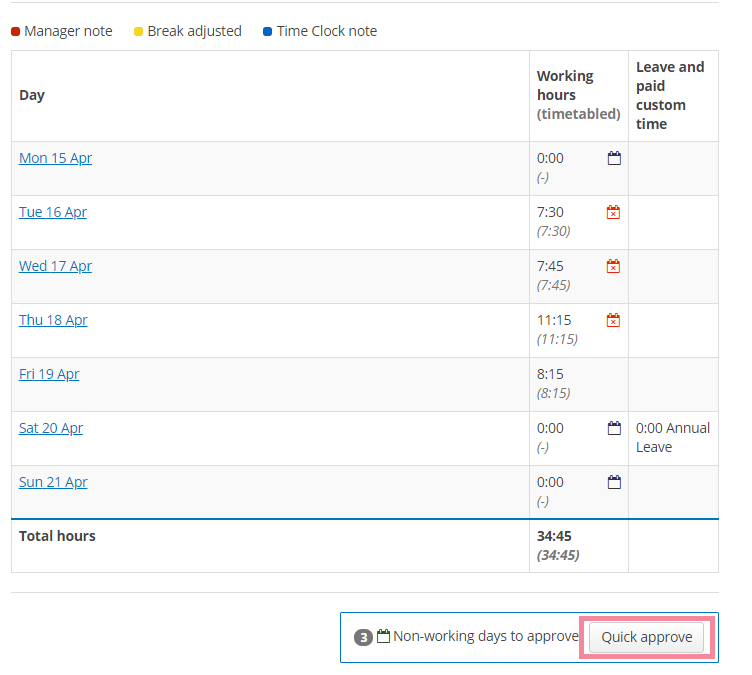 Unapprove or edit a Time Sheet
1. Select the relevant day from the staff member's Time Sheet summary.
2. Select the Re-open button. This will unapprove these hours. 


3. Make the necessary adjustments.
4. Select Approve.
 <<End>>