The branding page is where you can customise the way Kitomba 1 features appear to your clients so it aligns with the style of your brand.
Manage your branding preferences
1. To manage your Branding preferences, go to Settings in the top navigation bar of Kitomba 1, then select Branding in the left-hand menu.

Brand banner image
1. To add a banner, select the Upload an image button. This will take you to a folder on your computer where you can locate the desired picture.

Brand colour
1. To change the brand colour select the colour box at the right of the colour options.

Background
1. To change the Background select the option you want. You can have either a repeating image or a solid colour.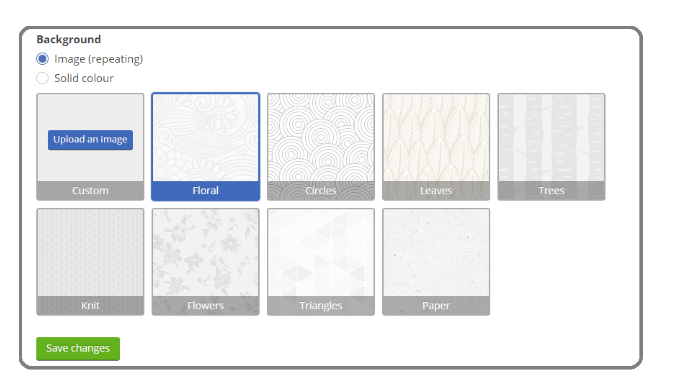 2. Select Save changes.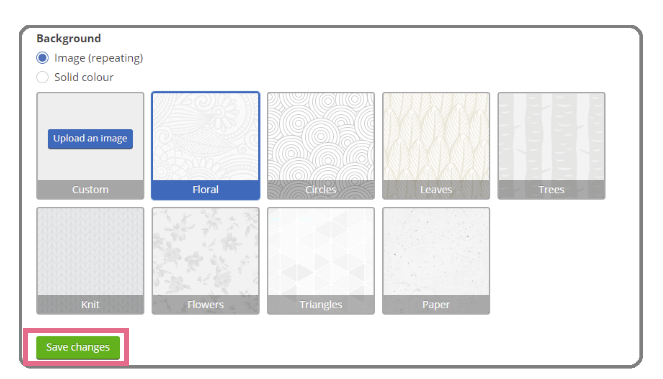 Preview your branding
You can preview how your branding looks in each feature by selecting the links at the top of the page.

<<end>>