Facebook's 'Book Now Button' will let your clients link to your Online Booking page directly from their mobile phone or desktop Facebook page.
To set up your 'Book now' button for your Facebook page view the below video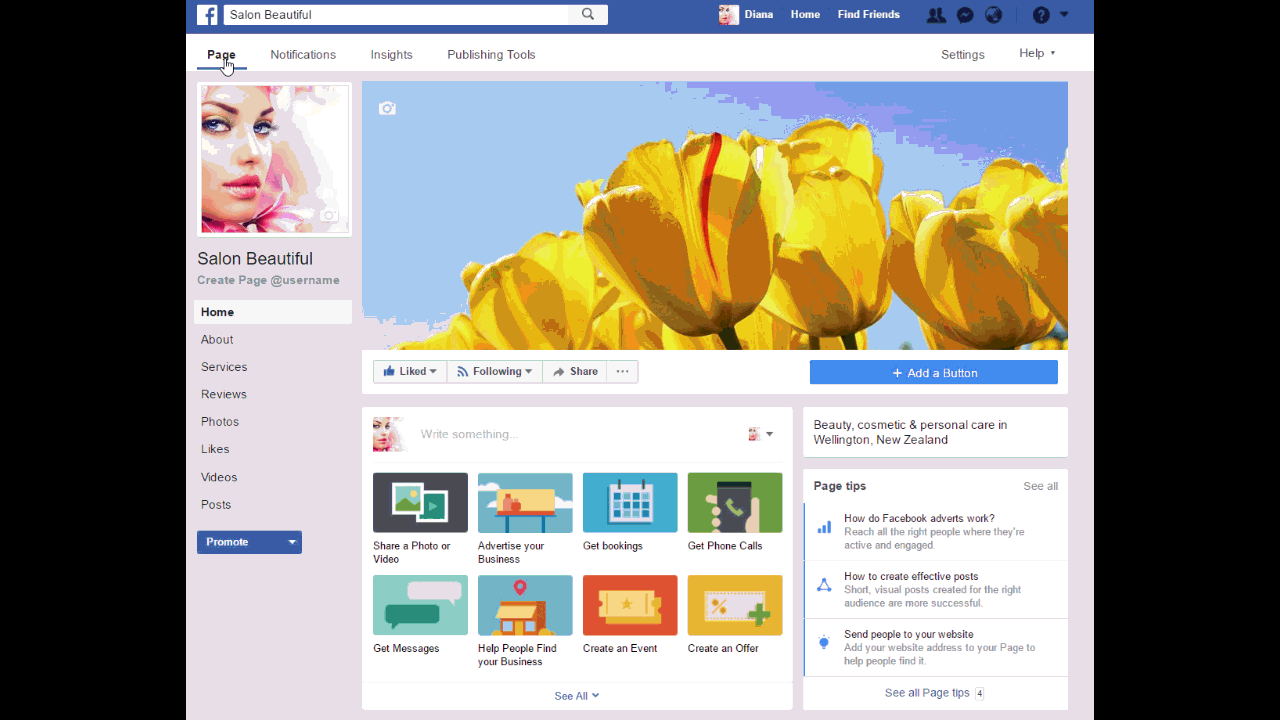 or follow the instructions below:
First, you must make sure you are a page administrator so you can set up the call to action button.
Go to your Facebook page and just below the cover photo (Desktop) select 'Add a Button"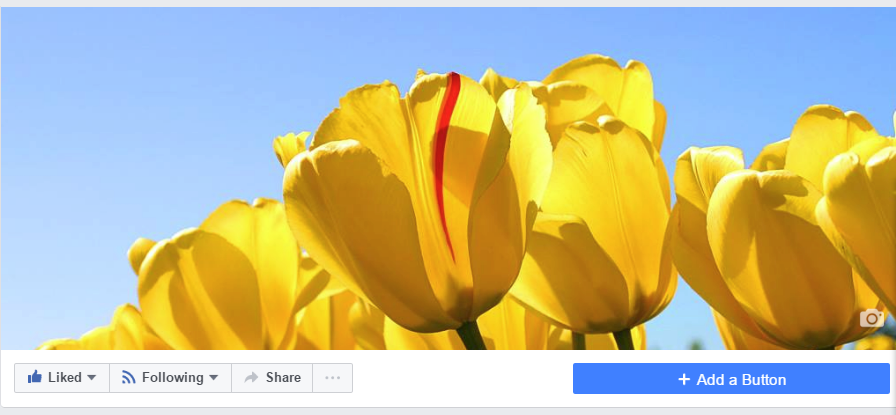 Choose your call to action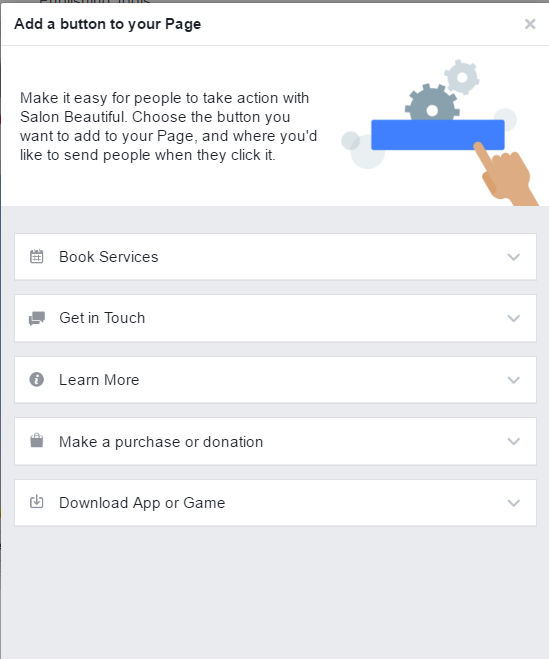 select the option you require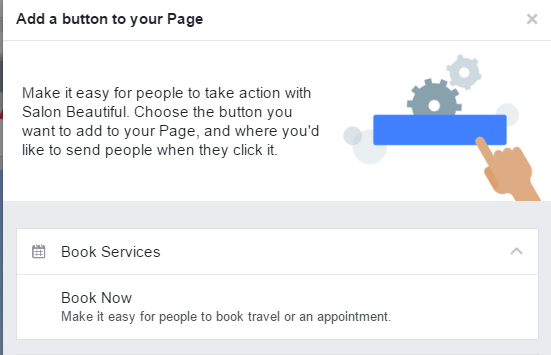 and enter the destination URL that you want to link to;
e.g your Kitomba Online Booking page. You can get this URL from your Kitomba1 Online booking tab.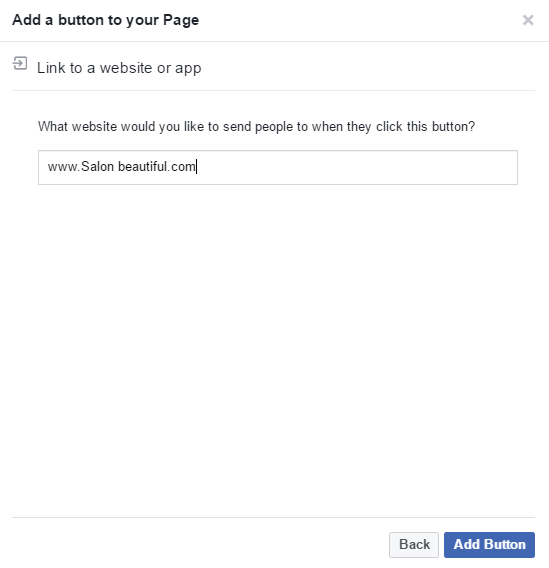 You can now see the Book now button on your page.