You can create custom time in your appointment book to show:
Regular staff meetings for your team.
Polytechnic/TAFE time in an apprentice's column.
Admin time in the owners column.
Front desk or reception time in a juniors column.
Plus it lets you specify whether Custom Time is paid or unpaid, which feeds through to your staff utilisation and wages reports.

Set up Custom Time
1. Go to the admin tab.

2. Click on Reasons.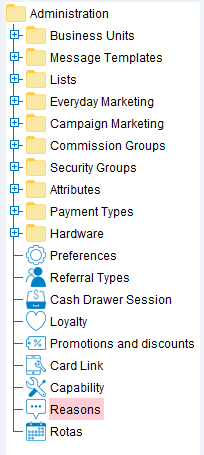 3. Create the reasons for your Custom Time that will go into your Calendar page.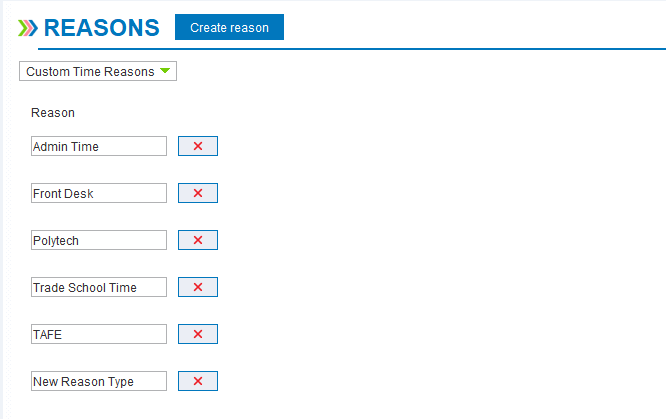 Allocate Reasons to your staff
1. In the Admin tab, click on business units, followed by your company name. Select the person you wish to add Custom Time to.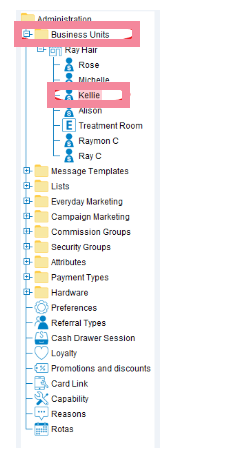 2. Click on the TimeTables tab.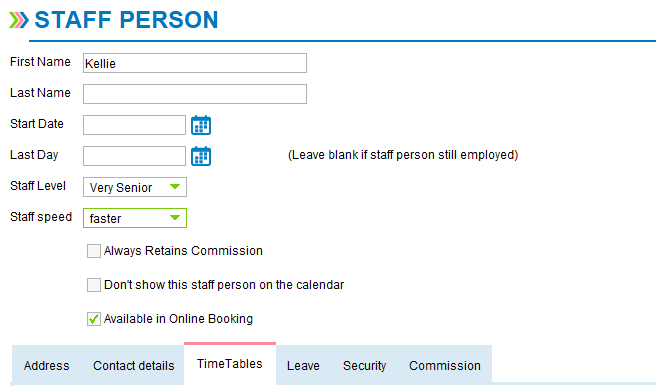 3. Click into the current timetable and a new box will pop up for you.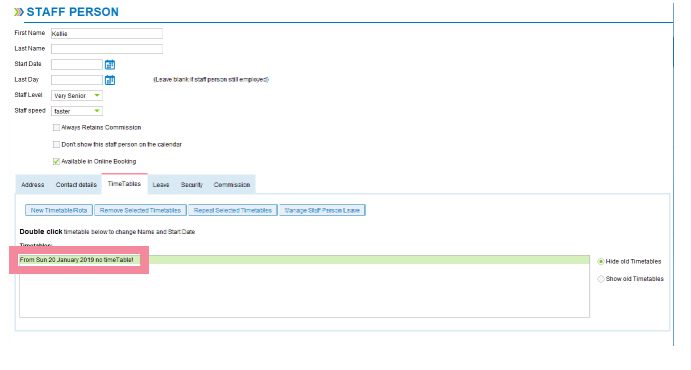 4. Click 'Create a ONE OFF Timetable'.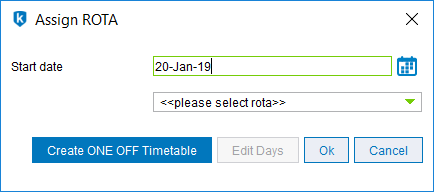 5. A new pop up window will appear. Click 'Add Custom Time. Now you'll be able to add when custom time starts and finishes.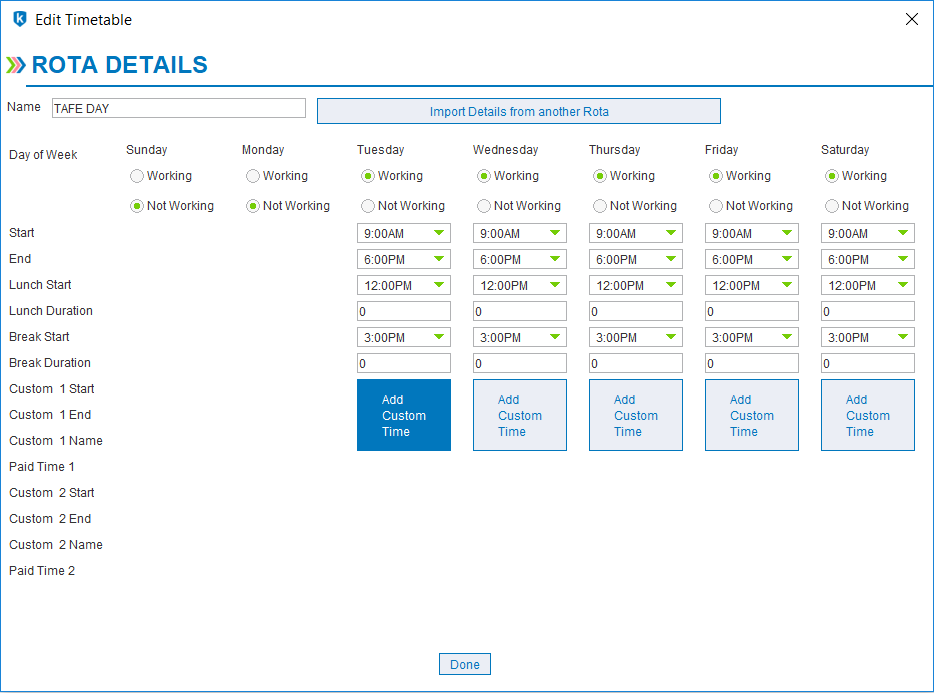 6. Once you've added the Custom Time click 'Done'.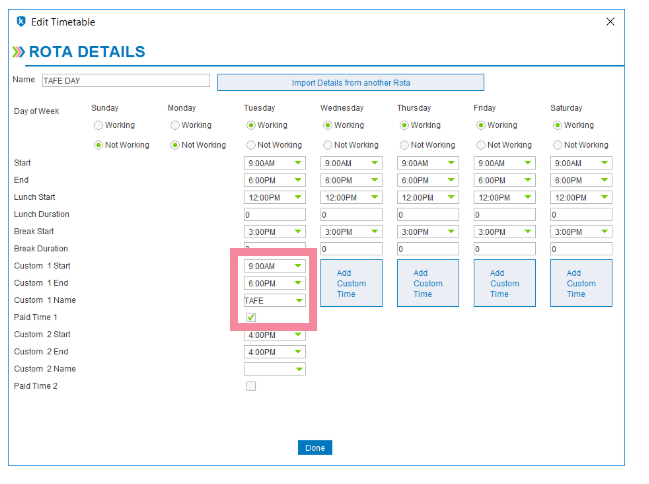 7. This will take you back to the edit timetable box. Click 'Ok' to save these changes.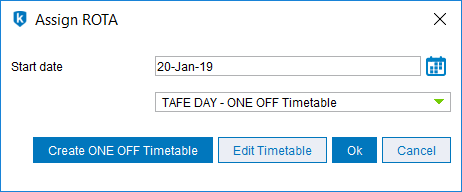 8. Next click 'Save' so the Custom Time will appear in your Calendar.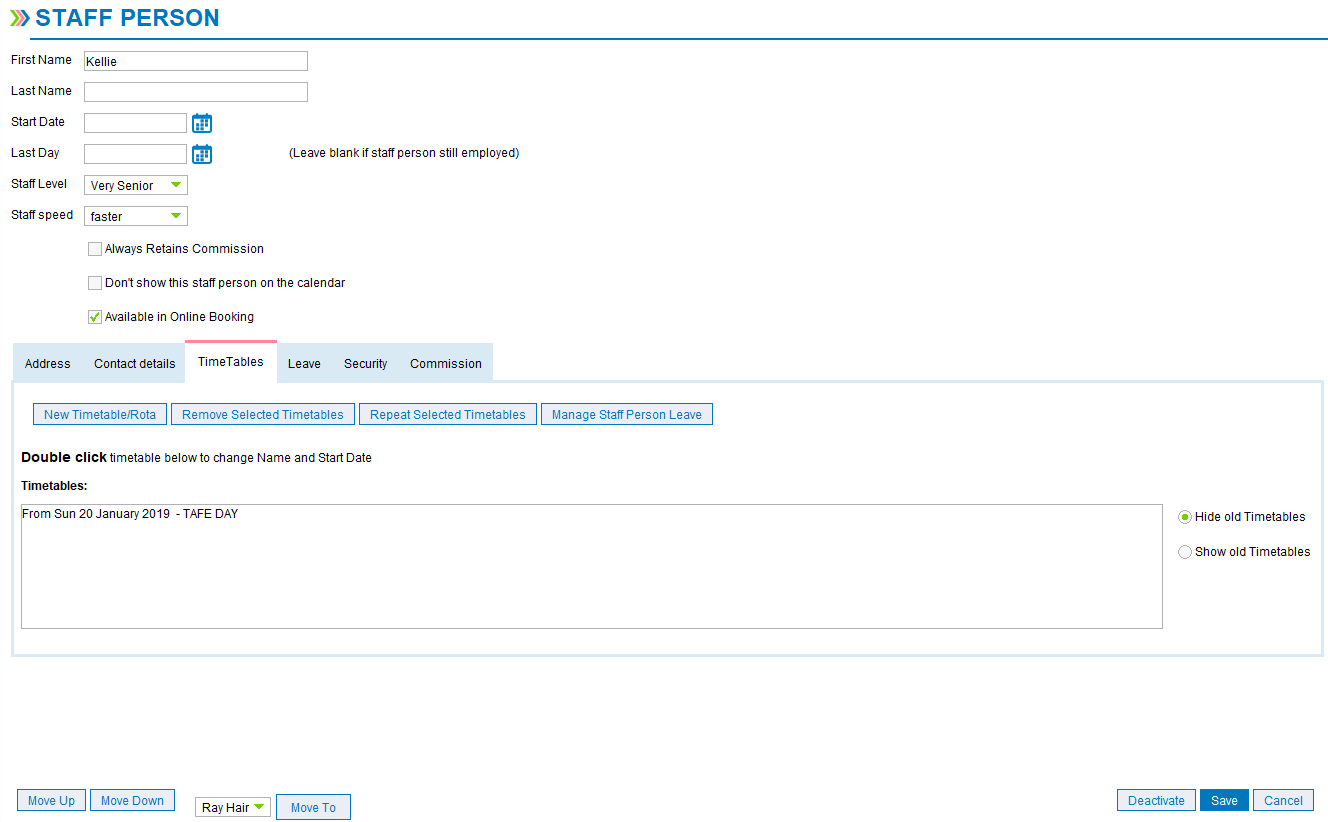 9. Your Calendar will now show your Custom Time.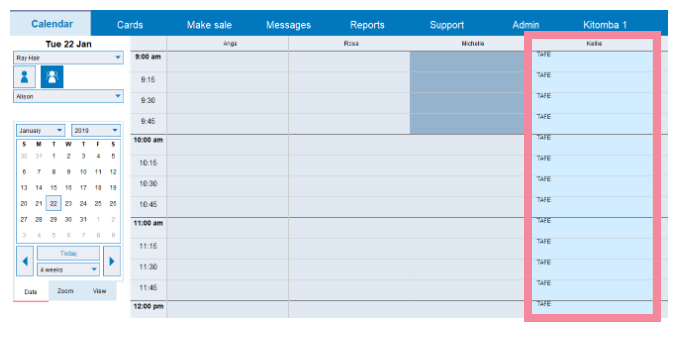 Edit Custom Time
1. If you want to make one-off amendments to your Custom Time, you can do this by right clicking on the custom time in the Calendar and selecting 'Change Timetable'.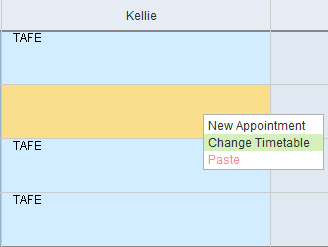 2. A pop up will appear allowing your to change your Custom Time.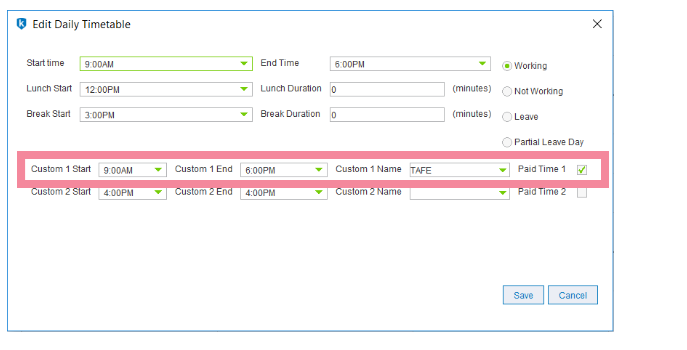 3. Click 'Save' so your changes will appear in your Calendar.