To invoice an appointment you can either:

1. Right click on the appointment you wish to invoice and select Make Sale from the menu that appears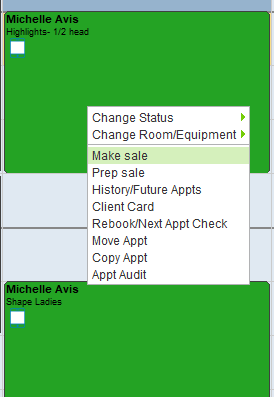 2. double click on the appointment. This will bring up the appointment and customer details and you can select Make Sale! from the bottom right of the screen. 



The Customer Invoice screen will open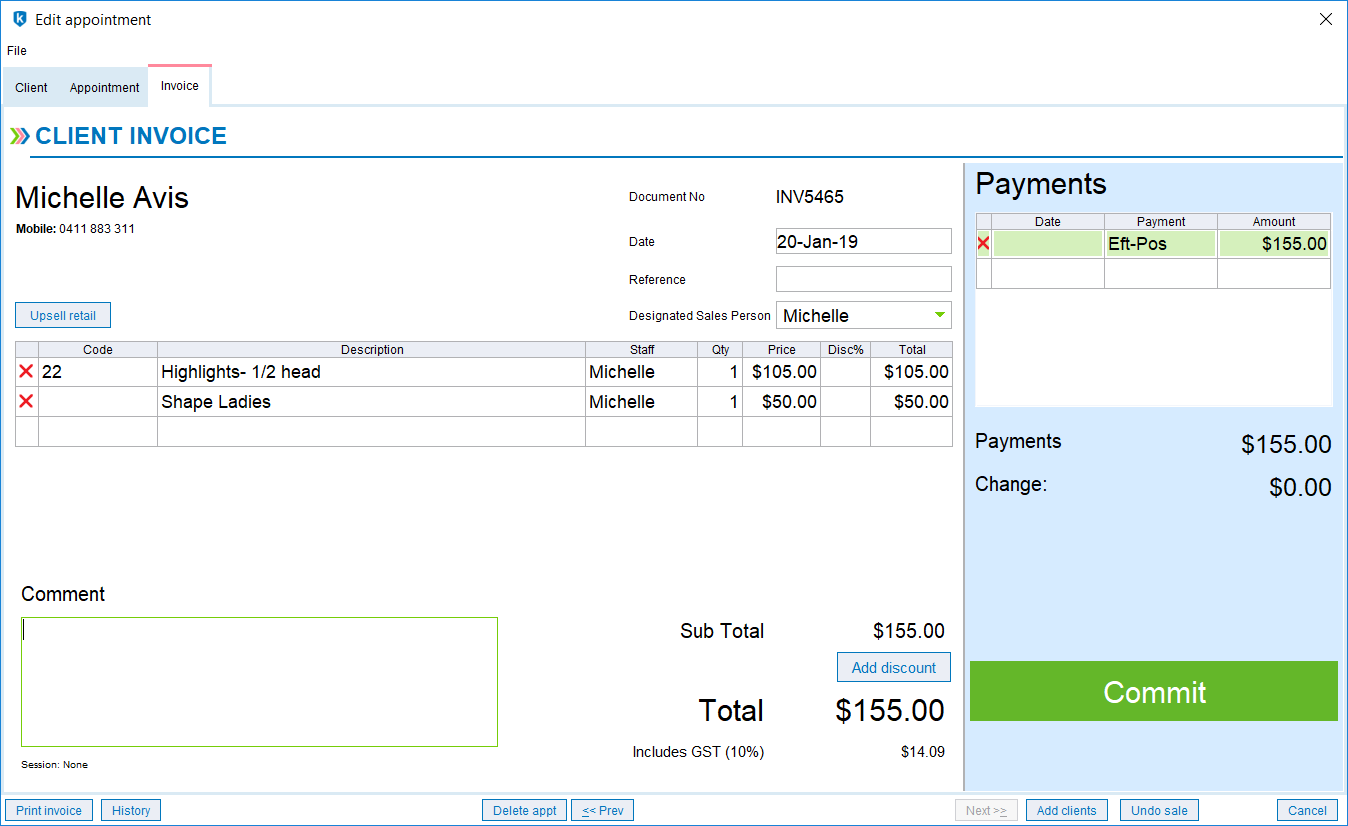 Add any additional items to the invoice. You can do this by clicking into the Description field and selecting from the list, or by typing the Name of the item you are looking for.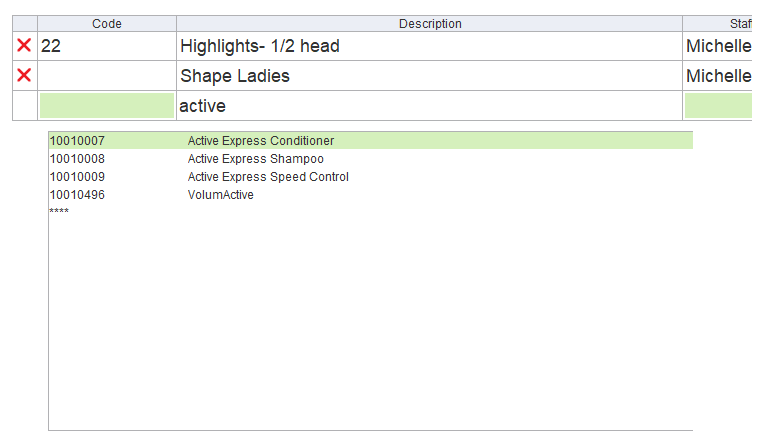 Select the payment method the customer is using.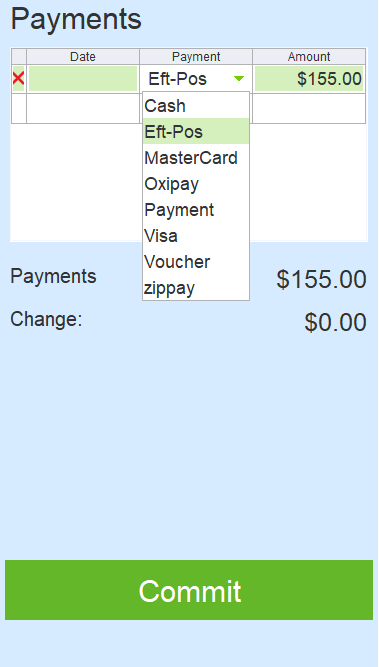 Then click Commit
The date will be entered automatically when you commit the invoice.