1. Go to the Cards tab in Kitomba and Search for your Client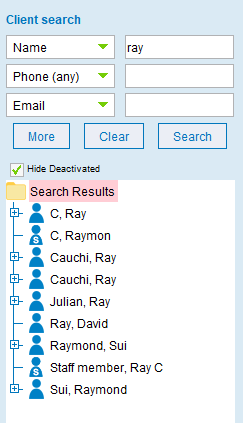 2. When you have found your Client, select their name in the Search Results on the left hand side.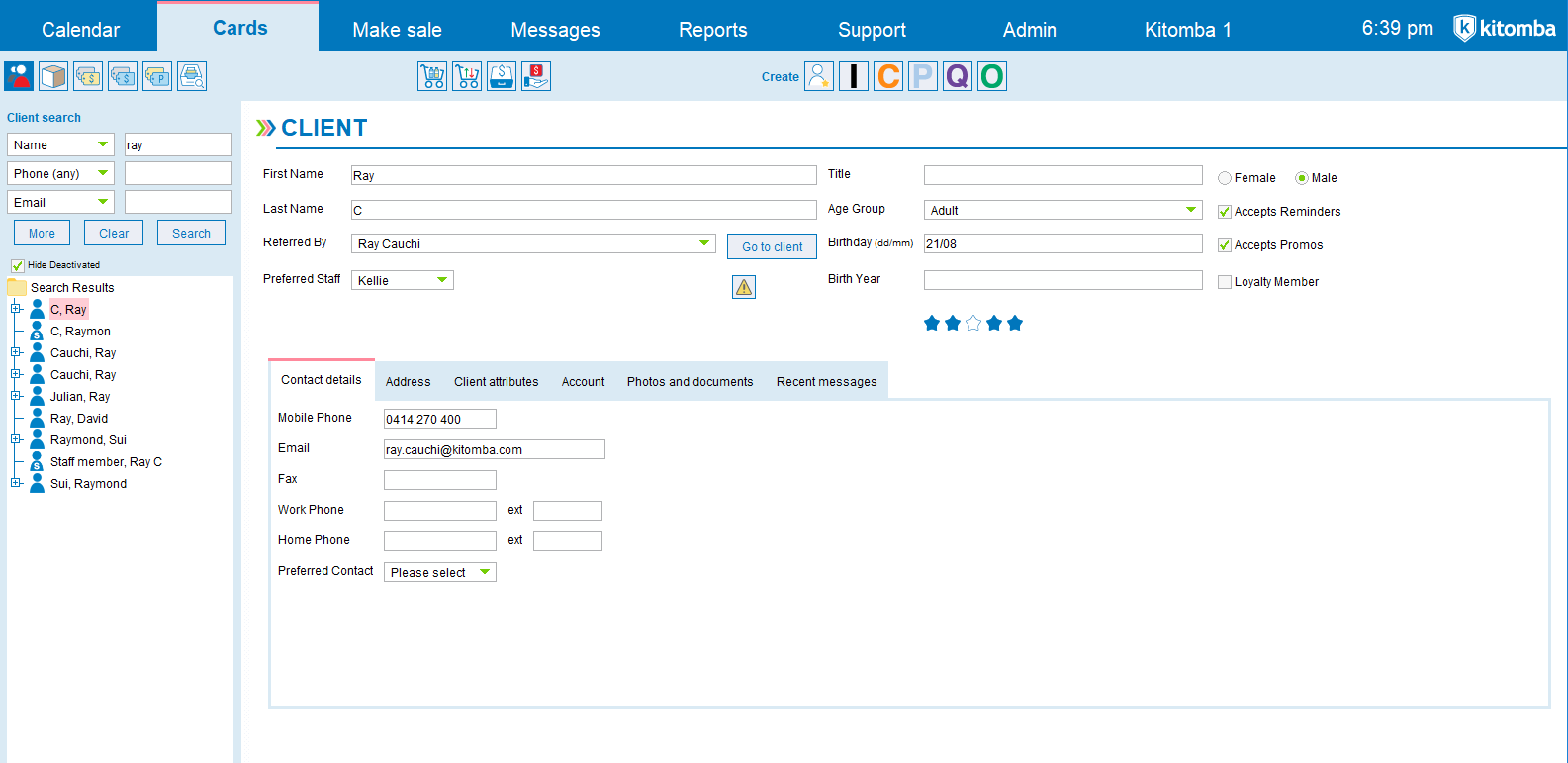 3. Click on the Create Invoice Button, top right. It looks like a capital I.

4. This will open an empty Invoice made out to the Client at the top left.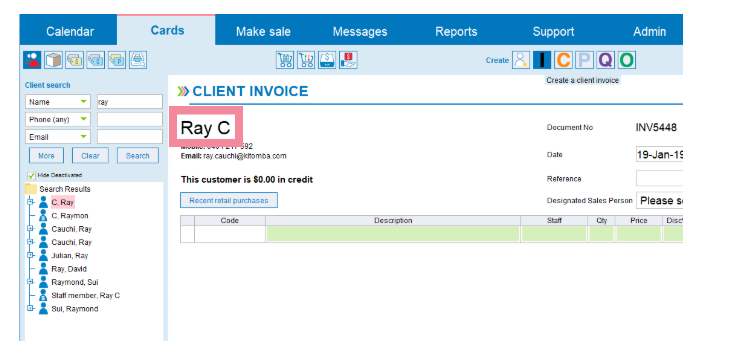 5. Add the items you wish to sell either by scanning the item with your barcode scanner

or
in an empty row on the invoice, click in the Description section. Type in the first few letters of the name of the product you are looking for. Keep typing until the right product comes up and then click on it with your mouse to select it.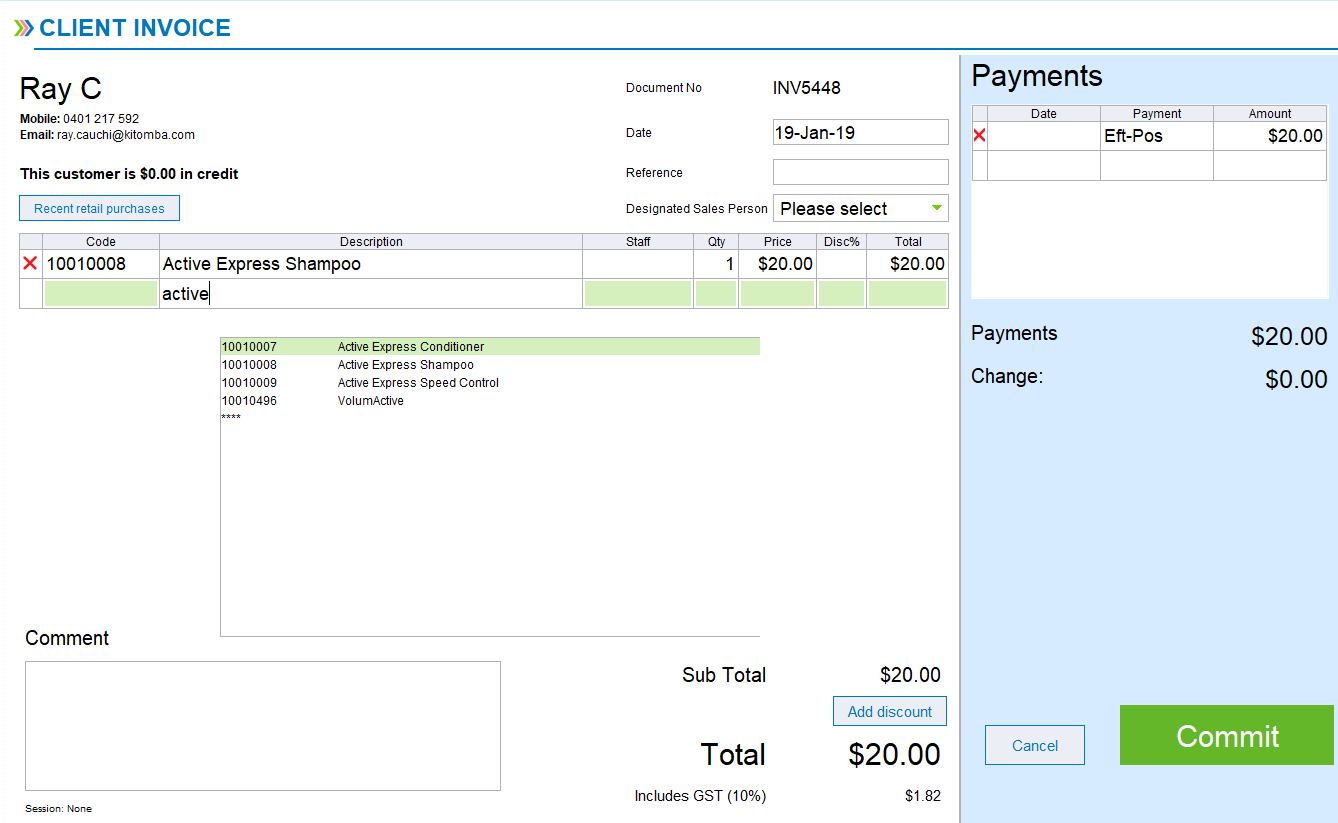 6. Select your Payment method, sales person and add any discounts that may apply.
7. Click Commit to save your Invoice.
You have now completed the sale!