With the Payments Reconciliation Summary you can easily identify days that do not balance and can drill into the individual locations and payment types where you can discover the issues and reconcile to your bank statements.
1. From the Reporting tab in Kitomba 1 select the Payments Reconciliation Summary.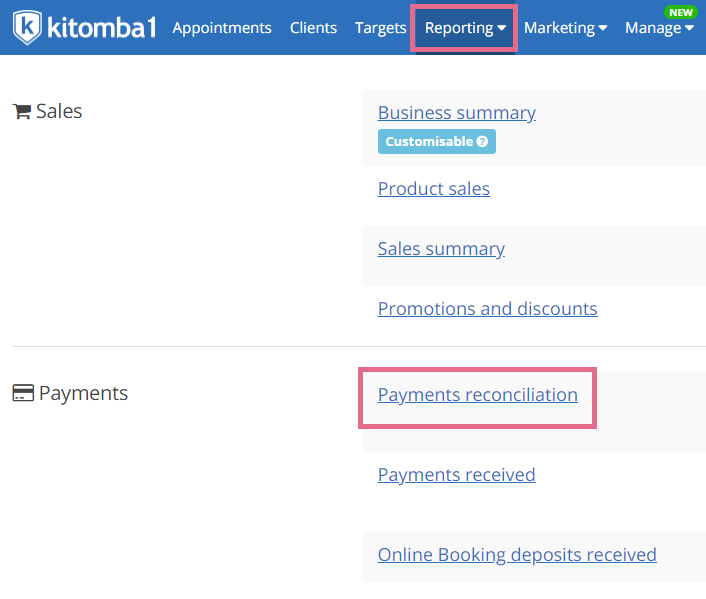 2. Select the date range you require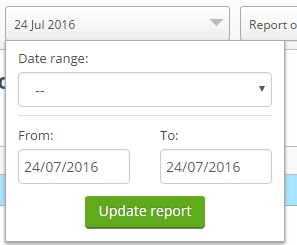 3. You can view the information by Payment Type, Date and if you have more than one branch you can also view by Branch.

4. The report provides you with the information you have selected.
Example below shows by payment type.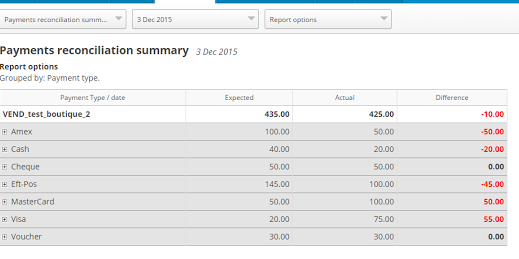 5. You can drill down further by selecting the + sign at the left side of the item. This will show the individual items under the group selected.