Your client can now add their own details on your Ipad or tablet and you will save hours of manual data entry and deciphering your clients handwriting.
Select the Create new button or the search for client option if it is an existing customer.
Select the Give to client to edit link in Kitomba 1.

Note: All your business and client data is protected when being used in 'client mode'.
The client form will appear. Pass the IPad/tablet to your client for them to complete.

When the customer has completed it they can select the Looks Good button at the bottom of the page.
You will get the below message.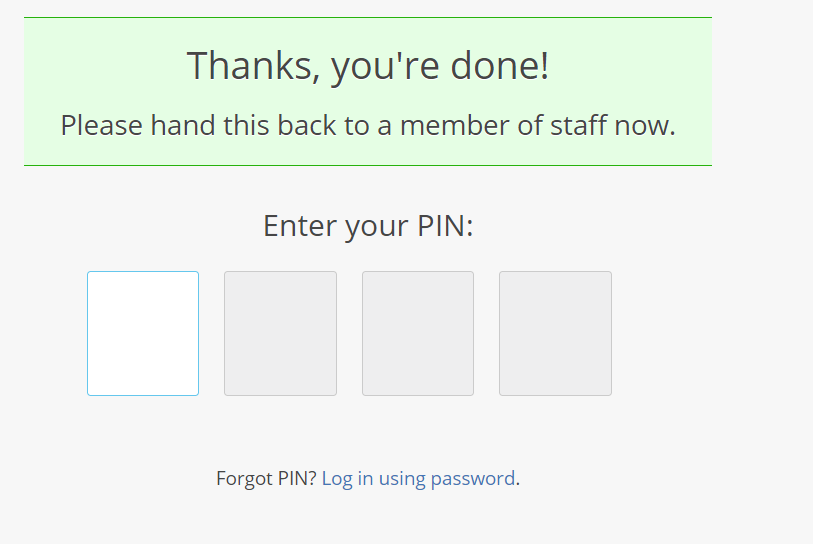 You will need to enter your password to continue.
You can make this faster by entering in a pin number. If you wish to do this select the Choose a pin button.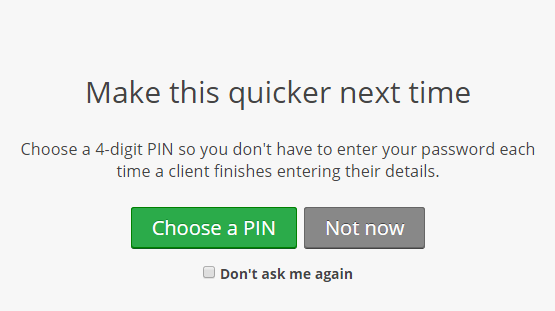 If you do not wish to do this select the not now button. 
You can stop Kitomba asking you to do this each time by checking the Don't ask me again box.
Important: By default all of your client attributes will sync up from Kitomba. If you don't want your clients to see some of the fields in the new client form for IPad/tablet e.g. colour notes, please make sure you select the attributes in Kitomba you want to hide.
1. To hide attributes, go to the Admin tab in Kitomba (desktop).
2. From there, select Attributes.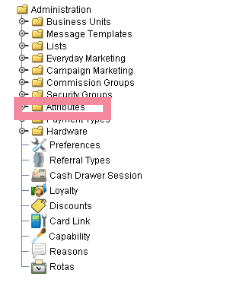 Select the attributes you don't want to sync to Kitomba 1 – check the tickbox 'Don't show in customer history printout or new client form.'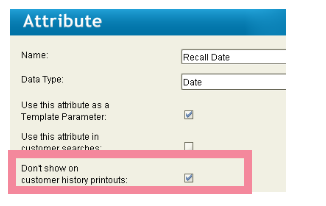 If you need a new field for your clients to fill out on the new client form – select 'Create' on the top right and by default this will show in the New client form.