Kitomba will automatically let you know if a client's birthday is the day before, day of, or day after their appointment, so you can wish them happy birthday!
View birthday reminders
The birthday reminders preference is automatically "ticked' in the Admin tab under Calendar preferences.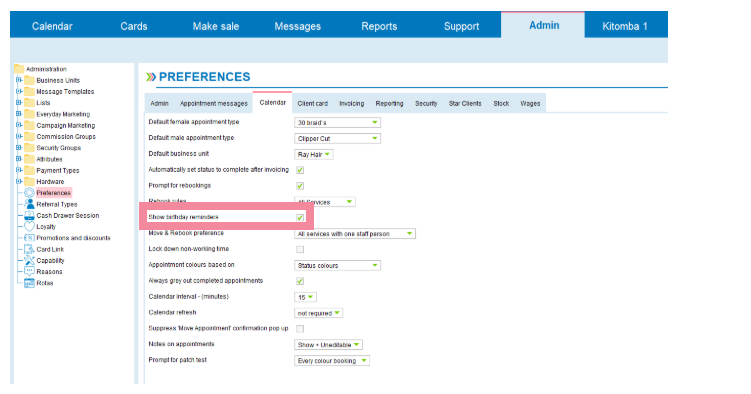 Birthday reminders will show in the Appointment card when you make an appointment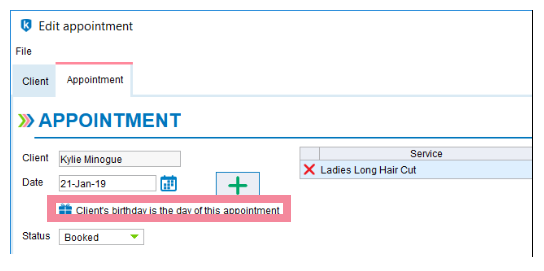 and in the Calendar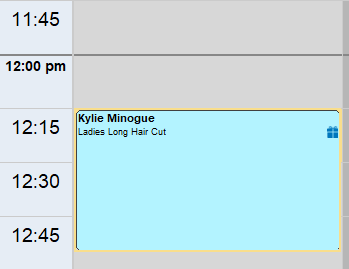 It also shows when you left click on an appointment in the Quickview pop up.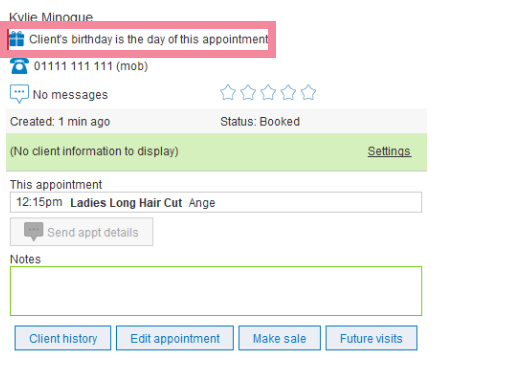 Turn off Birthday reminders
To turn off this preference :
1. Go to the Admin tab
2. Select Preferences and the Calendar tab
3. Untick the box

4. Select Save.